Rural Wifi
Fast Reliable Rural WiFi For The Whole Family
Finding it impossible to get fast, reliable wifi in your area? Well we've built an independent, rural network to deliver better signal and better coverage that will give you the super-fast wifi speeds that you have been looking for!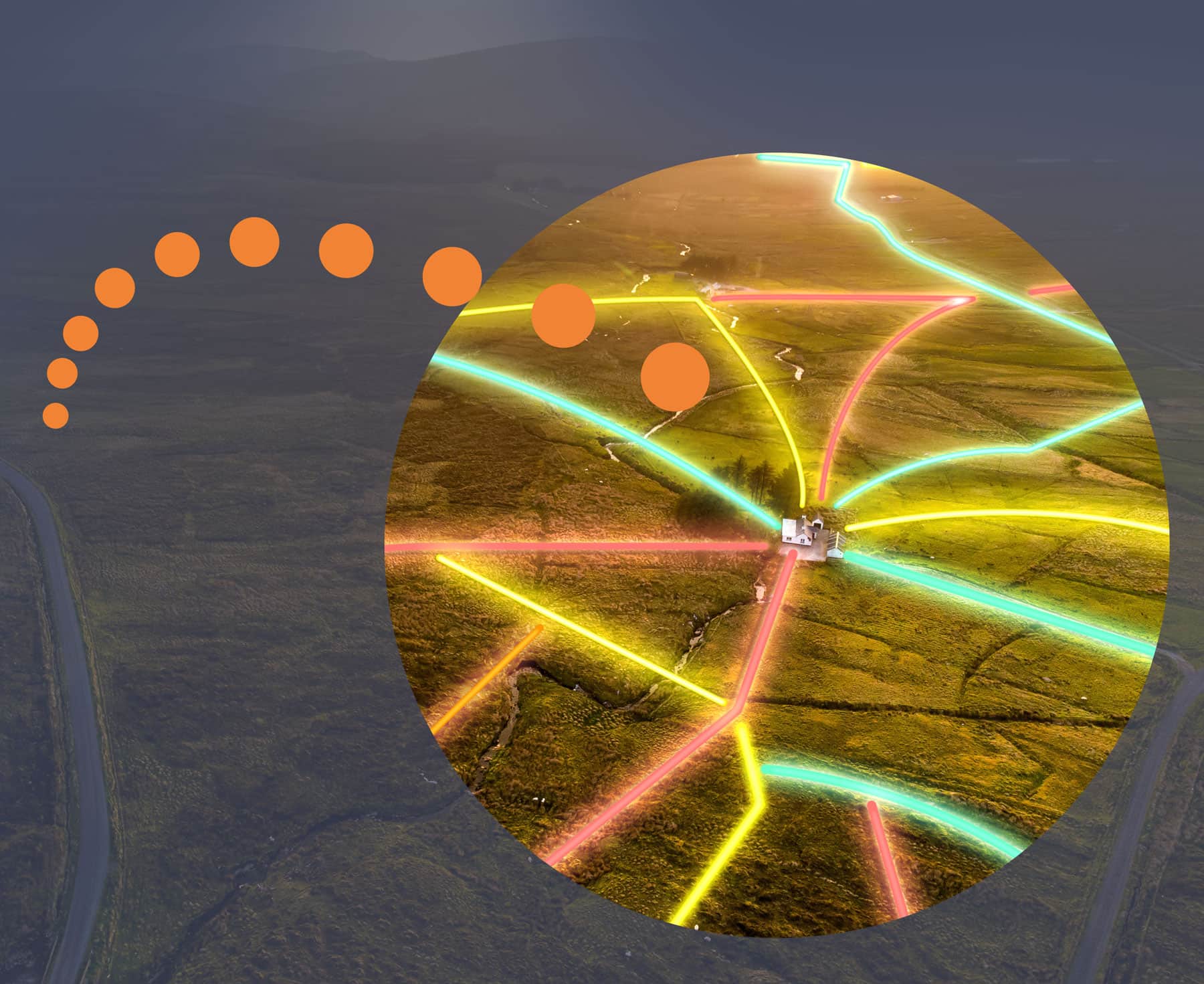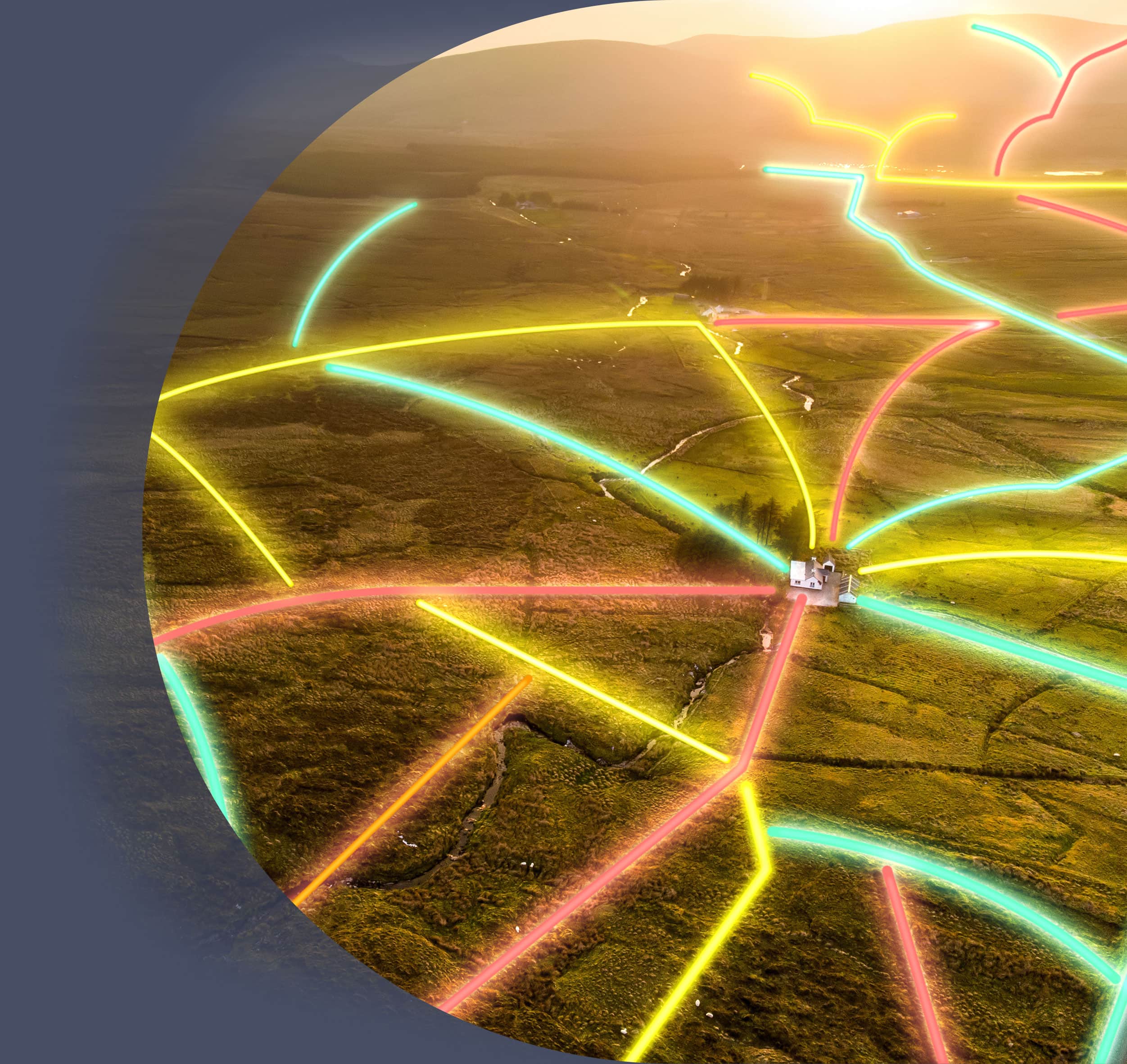 Fast Reliable WiFi For The Whole Home
At Wireless Connect we saw the challenges that rural homes and businesses were having getting fast WiFi, so we built our own infrastructure that allows us to stand over our broadband speeds and the quality of the wifi connection throughout our customers' homes and businesses.
Exceptional Service From A Team That Actually Cares
Tired of waiting in call queues? Our customers matter to us and our highly trained and multi-talented service team is dedicated to delivering high quality broadband to you. We pride ourselves in the quality of support we provide and we'll stop at nothing to get you connected!

Fast Unlimited Broadband For Rural Ireland At Last!
We are based in the midlands and we are 100% Irish-owned. In short, we provide super-fast, unlimited WiFi speeds and a network that you can actually rely. Just think of how great it would be to have strong WiFi access anywhere in your home or business. So, what's stopping you now?!
Find out more
We will check availability in your area and arrange a quick and easy installation.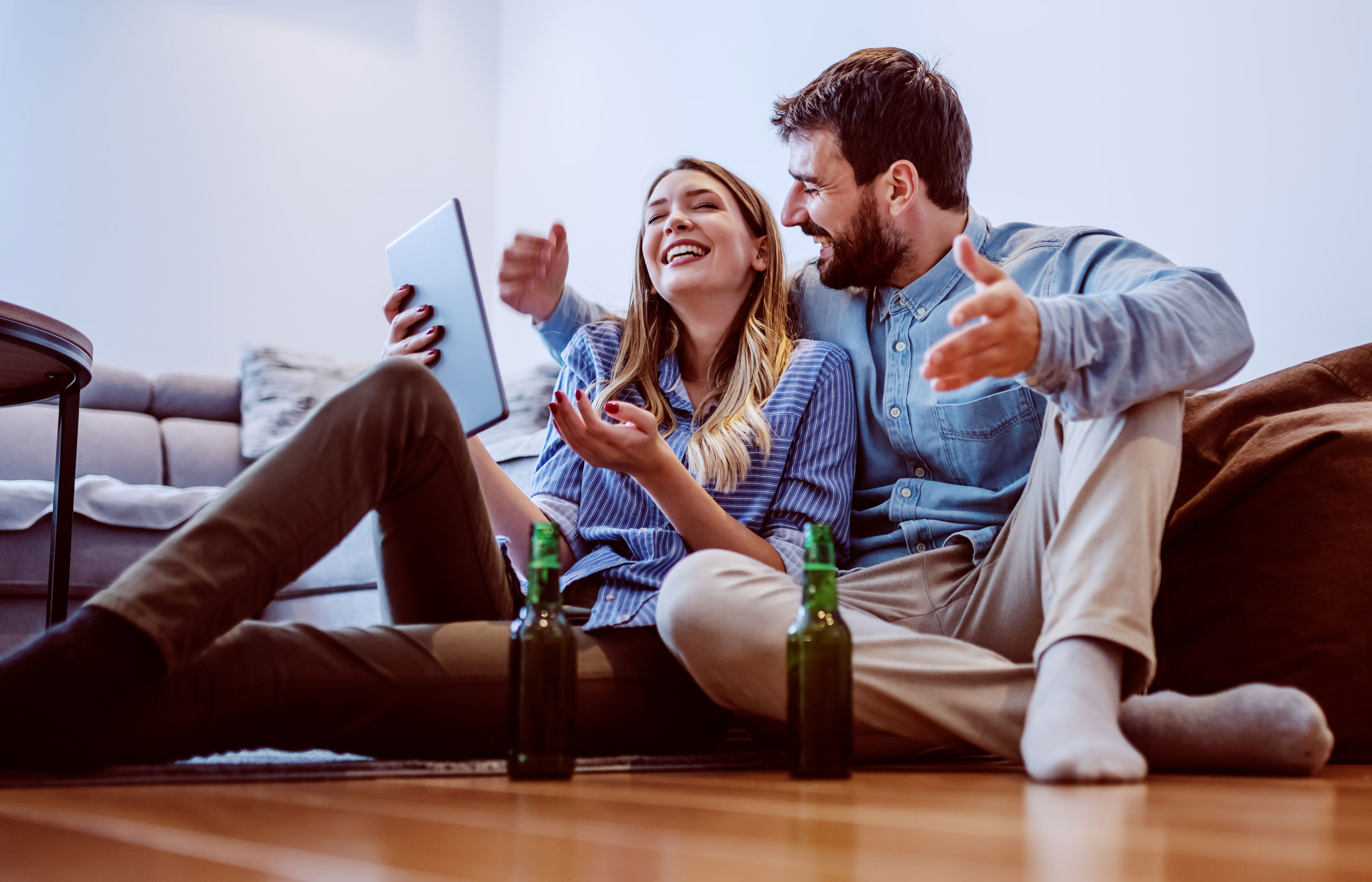 What you get!
● A choice of bespoke packages
● Speeds of up to 100mbps
● Five star support service
● Unlimited usage*
● Free gigabit wifi router included with installation
*Terms & Conditions apply. All new connections are subject to a line of sight or ducting survey before installation. Unlimited packages subject to fair usage policy.  Public IP addresses available.
FAST RELIABLE RURAL BROADBAND
Seamless Connectivity Within 2 Hours
Engaged with Wireless Connect for broadband services in our area. From initial consultation to site survey and installation, the team were highly efficient, informative and friendly. Connectivity was seamless within 2hrs from time of arrival. Excellent broadband performance, far in excess of local and national competitors and very reasonably priced.
Quality service from the team @ Wireless Connect. Really pleased with the service. Highly recommended!
– Keith Hogan, Rural Broadband
Now I Have Coverage Everywhere
Wireless Connect is our provider for internet. We had it installed by a very friendly and knowledgeable guy. He explained how to get the best signal around my home so now I have coverage everywhere, I have not looked back since.
Without hesitation I would highly recommend to anyone to use Wireless Connect as their broadband provider.
– Jimmy Fitzpatrick, Rural Broadband, Co. Laois
Just Internet That Works!
In one word…. Delighted!
I was recommended Wireless connect from a neighbour. I reluctantly changed from my old problematic provider expecting more of the same. However, to my surprise I have had an extremely positive experience.
No more problematic buffering or drop outs, just internet that works.
– Cora Clark, Rural Broadband, Co. Laois
A Reliable & Constant Connection
Wireless Connect came to our aid – when DSL broadband let us down. We had a much improved internet connection installed within 2-3 days after our DSL connection degraded so badly we could not use it.
We have Wireless Connect installed in a number of locations – where, in some they are the primary connection and others a shared / backup connection. We have a reliable and constant connection, at a great value for money offering. Accessing Wireless Connect is also easy, with friendly and helpful staff always available.
– Ray Phelan, FRS Network, Rural Business Broadband
Super Fast Broadband Speed
Wireless Connect has been our broadband provider since 2010. Over that time, we started a business. Wireless Connect has allowed us to grow that business from home, seamlessly.
As our broadband and internet usage changed, they were able to adapt their service so our needs could be met. Living in a rural area, we found it very difficult to find a suitable broadband provider who were reliable and affordable, with super fast broadband speed, until we found Wireless Connect.
Conor Hyland – Rural Broadband, Co. Tipperary
Speeds Well Beyond Expectation
Wireless Connect has made it possible for me to run and grow my company from the Irish countryside. Working in IT, I rely daily on my internet connection as it's an integral part of the running of my business.
Reliability and excellent customer support has allowed me to ensure my servers are kept online, my IP phones stay connected and my customers are supported. With upload and download speeds well beyond expectation for my location, I am grateful for the service.
– David Chambers, CEO of PC Tech Support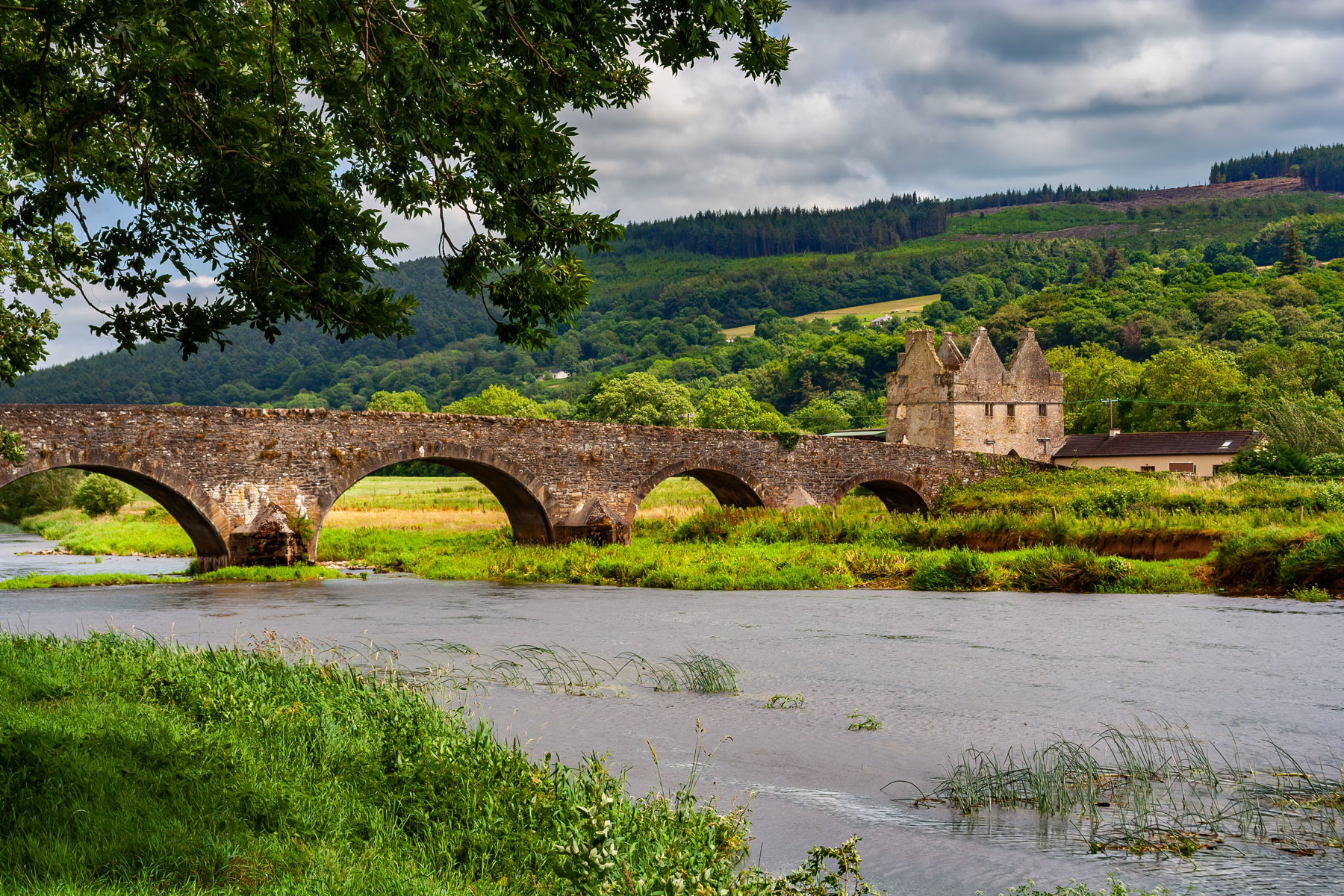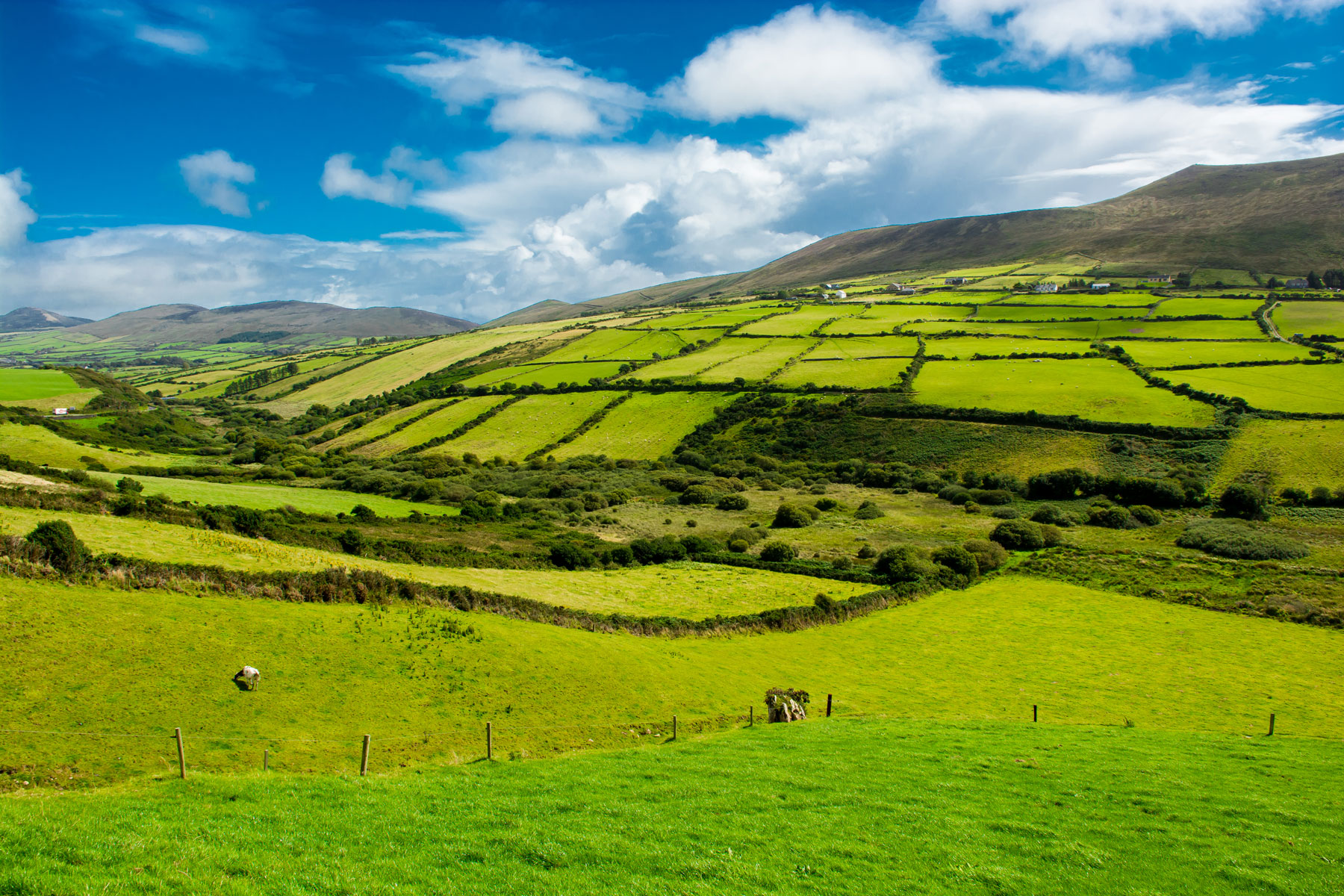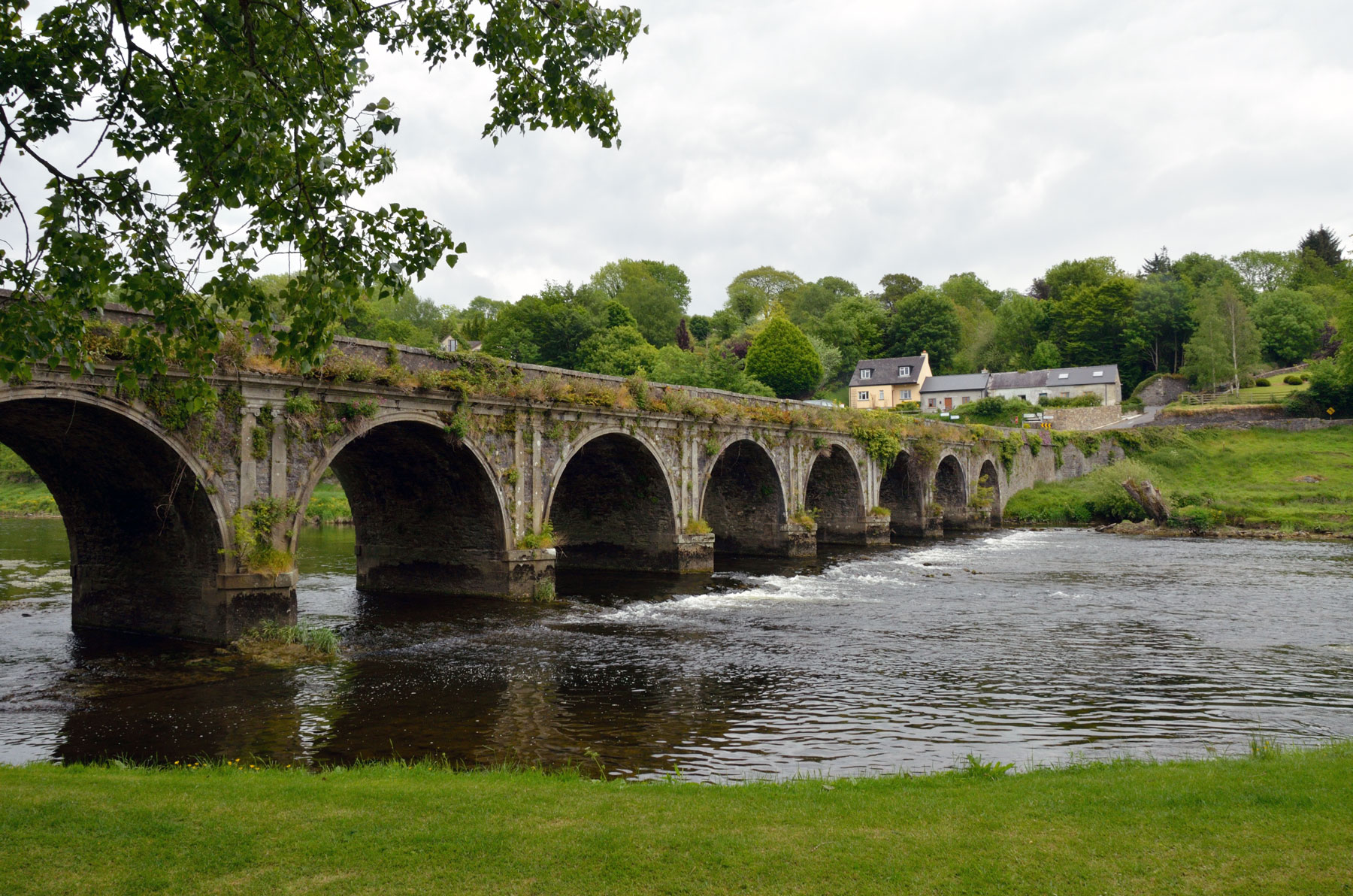 Based In The Midlands, 100% Irish Owned!
At Wireless Connect, we specialise in providing fast rural internet connections using our own infrastructure. Over the course of 14 years, we have built an independent network focused on rural Ireland to give our customers what they need – super fast wifi speeds that we can stand over! Our Network
We've built an infrastructure that delivers better signals and coverage throughout rural homes.  And we only install if the service will work properly! Custom Wi-Fi
Achieving strong WiFi coverage throughout your home can be challenging.  We'll design wifi coverage that will work uniquely for you and your home.
Repairs
In the unlikely event that the service breaks, we fix it! In the more unlikely event that we cant fix it, we release our customers from any tricky clauses! Genuine & Honest
Our team genuinely cares! Everyone says it, but our team proves it every day. And they'll stop at nothing to connect you!
Independent & Irish
We are an independent, Irish company who owns their own masts and infrastructure.
Reliable Hardware
We'll install reliable wifi systems that can be supported and fixed easily should any issue arise. Custom Installation
We undertake a full wifi coverage survey and design a bespoke system based on your unique requirements. No Cheap Boosters
We won't sell you cheap wifi booster solutions that will break your internet connection!
Helpful Information
FAQs
If you have any questions, the responses here may help you, as a first step. If your question is not answered here, do not hesitate to contact our team, who will be delighted to help.
How long does installation take?
Installs typically happen within a week of calling. We can facilitate quick install requests pending how busy the installers are.
How do I arrange an appointment for installation of broadband?
Right now, customers ring in or contact via email, facebook or via the contact form on our website.
What does the installation fee include?
The installation fee includes a high quality state of the art wifi router installed in your primary usage area.
Do I have to be there for installation?
It is better if the customer or a representative is there. They can discuss with the installer about best wifi coverage and access the installers knowledge. Our preference is that they are there to sign docs etc.
After the connection is installed, how do I get online?
You are online and testing before the installer leaves. Often customers ask for advice on connecting devices.
Do I need a phone line?
No. We are a Fixed Wireless Provider. You do not need a phone line in order to receive our service.
How long is the waiting list to be installed?
Generally installations happen with 2 to 3 working days from order. However as the install requires outside works weather can have an impact in leadtime.
Is there a contract length?
Yes. We subsidise the install cost of new connections. In order to be able to cover this cost we need to ask that you sign up for a 24 month contract.
What if my signal is weak?
On the day of install the installer will test you signal strength. If he finds that the signal is not strong enough we will not install the service. There will be no callout charge or survey fee.
Please Note
We will need your Eircode.
If you do not know it, the button below will open a new tab where you can find it.