Our Promise to you
Reliable Broadband that Works for All the Family
Wireless Connect understand the challenges of finding reliable broadband that works throughout your home so we've built an infrastructure to deliver better signals and coverage to you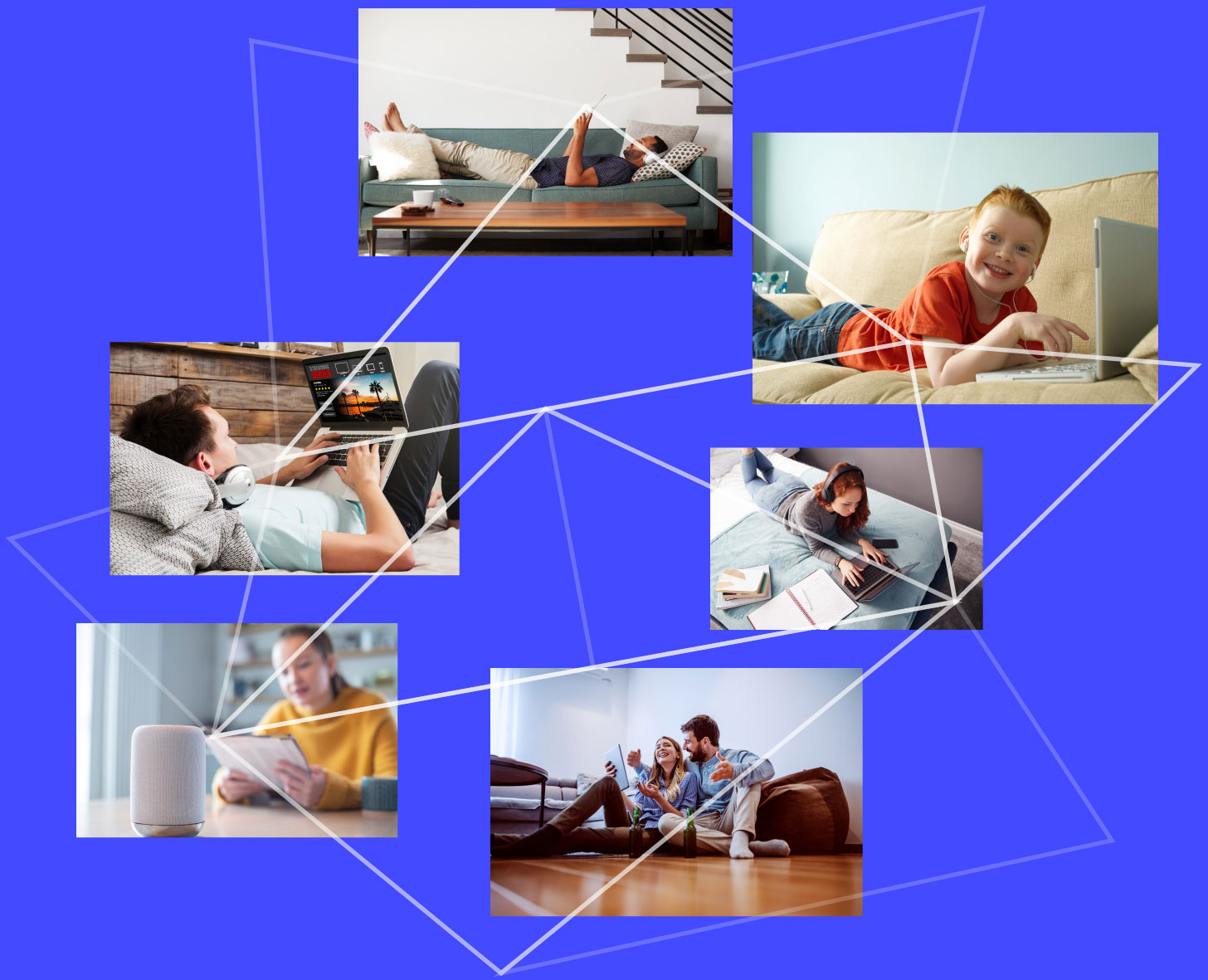 Reliable, Fast Broadband to Your Home
At Wireless Connect we saw the challenges that homes and businesses were having in rural Ireland so we built our own infrastructure allowing us to stand over our broadband and the quality of the wifi connection throughout your home and business
Exceptional Service from a Team that Care
Our customers matter to us and our highly trained and multi-talented service team is dedicated to delivering high quality broadband to you, priding ourselves in the quality of support we give. We'll stop at nothing to get you connected.

Unlimited Broadband for Rural Ireland
Midlands based and 100% Irish owned, we provide super-fast unlimited wifi speeds with a reliable network meaning broadband access anywhere in your home or business Our Network
We've built an infrastructure to deliver better signals and coverage throughout your home.  We only install if the service will work properly Custom Wi-Fi
Achieving strong WiFi coverage throughout your home can be challenging.  We'll design  wifi coverage that will work uniquely for you.
Repairs
In the unlikely event that the service breaks, we fix it! In the more unlikely event that we cant fix it we release the customer from tricky clauses! Genuine & Honest
Our installation team really care!  We'll stop at nothing to connect you!
Independent & Irish
We are an independent, Irish company who owns their own masts and infrastructure.
Reliable Hardware
We'll install wifi systems that can be supported and fixed easily. Custom Installation
We undertake a full wifi coverage survey and design a bespoke system based on your unique requirements. Cheap Boosters
We won't sell you cheap wifi booster solutions that will break your internet connection.
Find out more
We will check availability in your area and arrange a quick and easy installation.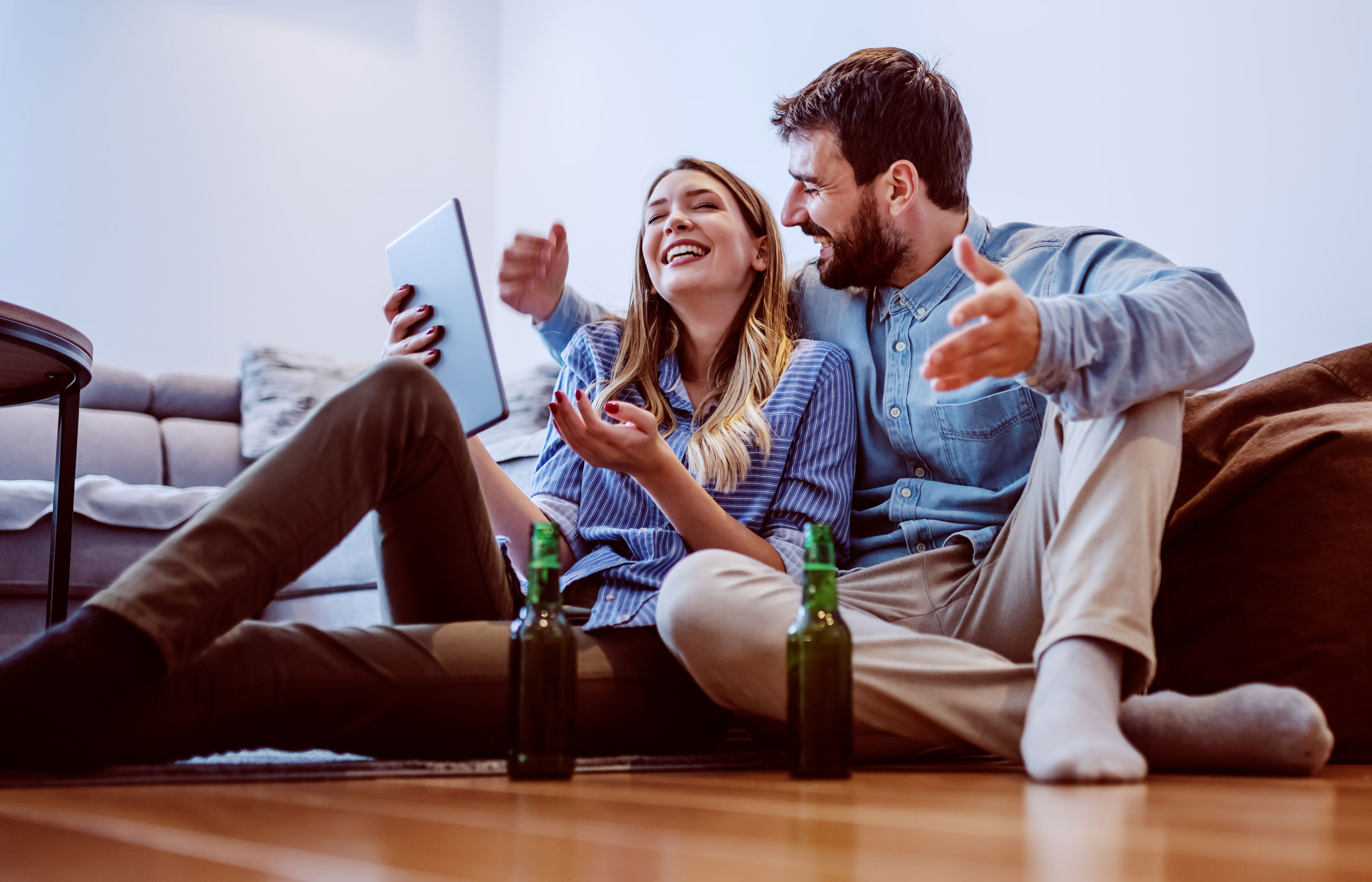 What you get
● A choice of bespoke packages
● Speeds of up to 100mbps
● Five Star support service
● Unlimited usage*
● Free gigabit wifi router included with installation
*Terms & Conditions apply. All new connections are subject to a line of sight or ducting survey before installation. Unlimited packages subject to fair usage policy. Public IP addresses available.
Please Note
We will need your Eircode.
If you do not know it, the button below will open a new tab where you can find it.